Now that I have started making
zipper flowers,
I can't seem to stop.
Remember, someone gave me zippers about 10 years ago
So last Saturday, during my garage sale, I experimented and made zipper flowers. I wore one to church Sunday and took some more. I sold the one off of my chest and nearly all that I brought. I have made more and at church last night, I was very popular. Here are the ones that I have made.
Written tutorial:
Sorry I did not take pictures.
To make them, I cut the stop off the bottom and upzip. This removes the pull. [I am saving them because I live by the mantra, "Never throw anything away!".]
I now have two parts of the zipper. The size of the flower depends on the length of the zipper.
After much experimentation, my favorite flowers begin by rolling the zipper end that I cut off the stop. I use hot glue to tack it as I roll about 1" of zipper. That is not exact, just roll until you like it.
Now I run a gathering stitch along the cloth edge. I use beading thread, just because I have it. I stitch about 3", pull it up and tack the gathers.
The next part is just personal preference. I gather a bit and then glue it around the base center roll. Gather some move and glue.
When I get to the end of the zipper, tuck the end under and glue.
Now I decide if I want to add more zipper to make the flower larger or stop.
When I am happy with the flower, I cut a small round of felt and glue it to the bottom.
I can get creative and add feathers or tassel leftovers or lace or whatever else I can find. Sometimes the craziest things make the best background. I made some yo-yos to go behind the zipper flowers.
The last step is to decide how it will be worn. I glued some to headbands, some to elastic, some to clips and some to pins.
Right now I am selling them for $5 for one flower and $8 for more than one flower. Contact me if you want one. We will have to negotiate shipping if you do not live in the Houston area.
I will take my supplies and make flowers. I cannot sit still. I have to always be doing something.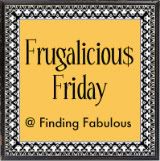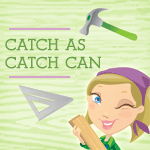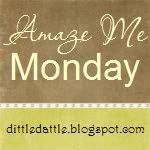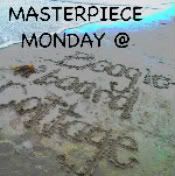 http://i739.photobucket.com/albums/xx38/Decormamma/CraftaliciousButton-3-1.jpg